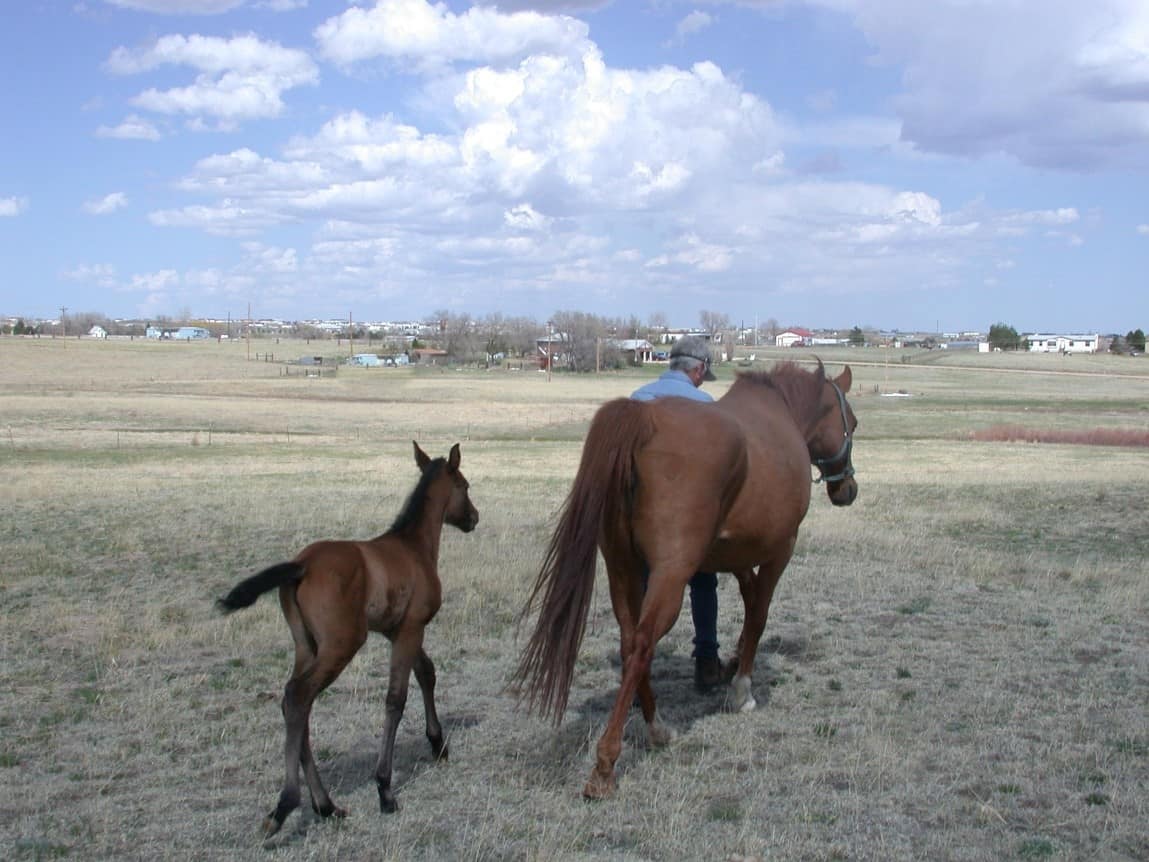 "A journey of a thousand miles begins with a single step."
Lao-tzu.
The word Journey seems almost synonymous with life. It's foaling season in the horse world, filled with dreams and possibility. At the same time, the horses all score another year of their short lives. This photo is the balance between the two. But those of us who live with horses know that balance is an impossible peace, that we are always looking to cheat time and buy more journey.
Anna Blake, Infinity Farm.
WordPress Photo Challenge is a weekly prompt to share a photo- I enjoy twisting these macro prompts to share our micro life here on the Colorado prairie. My photos are taken with my phone. No psych, definitely not high tech.